I was watching cartoons on NickJR with my daughter yesterday. Most were quite sweet, but one came on that kinda creeped me out. It starred colorful talking CGI insects with anthropomorphized human-like faces. I don't think they bothered my baby girl as much as they did me.
Apparently adults of various ages when asked to list TV shows and films they were scared of when they were kids listed some of those pictured below. Clearly not all were actually meant to be scary. And some of them are only scary looking back as adults. Here are just a few samples: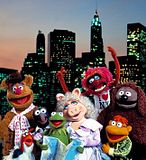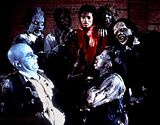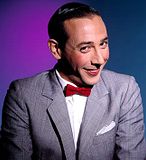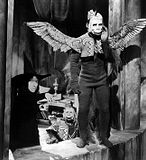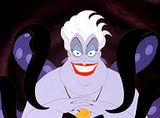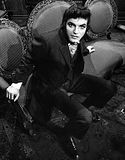 (bonus points if you can name all eight)
So, how about you… what scared you as a child? Are there any of today's shows that scare your children… or you?